Wedding accessories made of fur are mostly used during winter or generally cold seasons. During these seasons, one need to look stylish and keep warm at the same time. Therefore, fur wedding accessories, such as a fur poncho become crucial during and after wedding ceremonies in cold places.
Such bridal accessories include:
1. Feather caps and Head wrap
Head wraps will help in keeping your ears warm while the feather caps are useful in protecting your hair from damage by the high humidity associated with the cold weather. These two types of accessories contribute also in keeping your head warm. One should choose a head wrap with a suitable colour and with a design that will enhance your look during the occasion. They are worn in place of veil.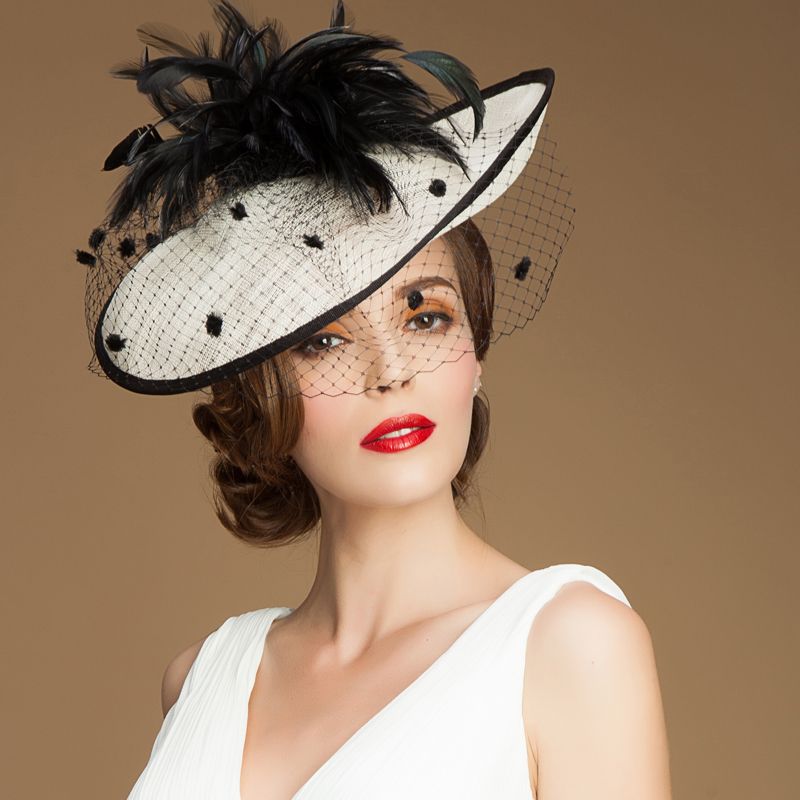 2. Feather bolero or fur stole
For those who want to get married in church or on cooler months, then they should consider a feather bolero to cover their shoulders. One should choose a feather bolero or a fur stole that matches with her wedding gown in respect to colour, design or style. These accessories improves your personality when having an outdoor wedding during winter. It can be worn by both the bride and bride`s maids.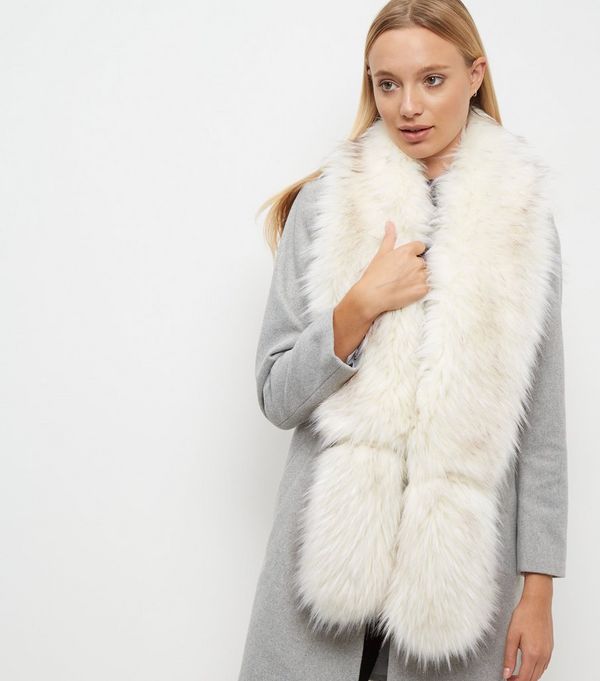 3. Hair combs/clips and headband
Choose a hair comb or a clip that fits your hairstyle and also has feathers. Before choosing the right hair clip, you should also consider your hair type and colour. This is simply because you need an accessory which is noticeable. Such hair clips can be worn even after the wedding.
4. Knitted scarves
Where the weather is not cold enough for a wedding jacket, a well-knitted scarf would be the best alternative in making your day great without having to worry about the cold weather. These scarves are specifically worn around the neck. It feels good to keep warm which relaxes your body throughout the ceremony. They are also suitable to reduce neck pains if any for a stiff neck and still look trendy.
5. Fur muff
Those who do not like floral accessories can go for fur muff. It is usually open ended on both sides and often worn on the lower part of the arms. Unlike gloves, fur muff are easily worn which is the reason why one may choose them.
6. Bracelets
Wearing bracelets during cold seasons is quite difficult since most part of body is covered. But for a bride who still want to look fashionable and in style, one may choose to wear the cuff bracelets types over the sweater, wedding jacket or even the gloves.
7. Gloves or mittens
One may choose fingerless or full-coverage gloves which will in a great way keep the hands warm. They are preferred mostly in outdoor weddings. However, one should avoid wearing thick gloves as they do not match with a wedding occasion. They not only keep your fingers and hands warm, but also they present you as the most important person in the ceremony. You should also take into account the size of the sleeves of your dress while choosing the size of gloves or mittens you intend to wear. For comfort, the gloves should be made loose.
8. Shawl
To keep upper part your body warm, you need a shawl or a blanket. This is wrapped around the shoulders. Keeping the upper part of your body warm will help you in maintaining the right posture throughout the ceremony. The shawl may also be used after the ceremony to walk in the snow.
9. Wedding jacket
Winter bridal jackets not only makes the bride look fashionable but are also better than having the groom lending his suit jacket when taking pictures. Wedding jackets are usually light but still having the ability to keep your body warm and comfortable.
10. Belt
In cases where the wedding gown fails to come with a belt, one may choose a woollen belt which apart from generally keeping the body warm, it helps in creating carves making the bride look great. Whether the dress is fit or flare, a belt always enhances your looks and makes you look classy.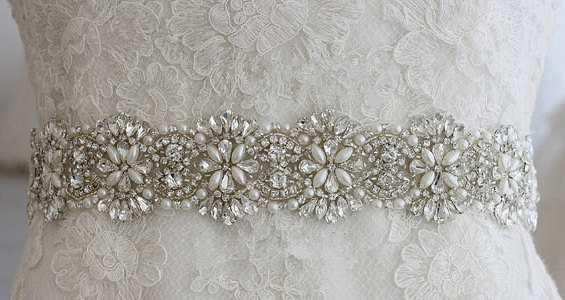 Apart from making you warm during cold seasons, fur wedding accessories should make you look smart and fashionable. You should try to balance the accessories worn to avoid over-doing it. They should go with your wedding gown. These accessories are durable such that they can be worn even after the wedding.